Grinding tools
CBN or aluminium oxide tools
Non-dressable grinding tools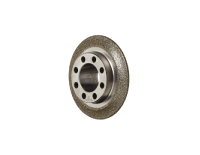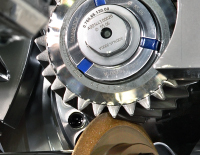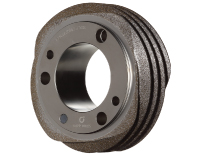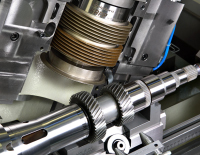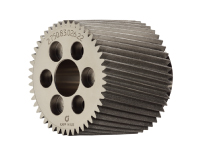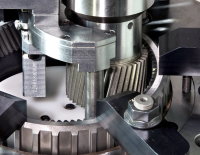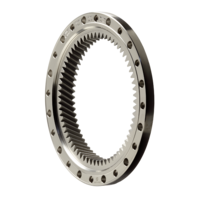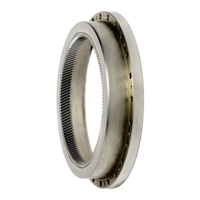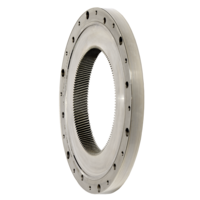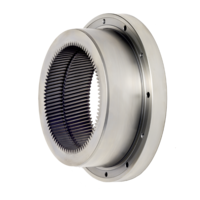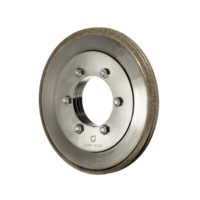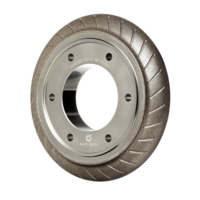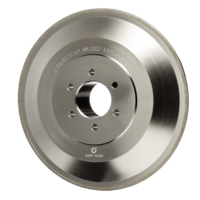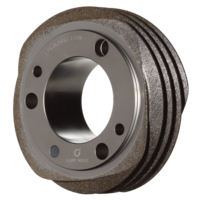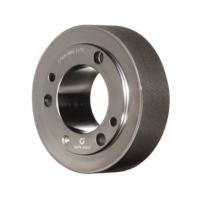 KAPP manufactures non-dressable, electroplated CBN and diamond grinding tools for finishing of gears and profiles. The tools are characterised by long service life and high accuracy as well as regrindable basic bodies. KAPP grinding tools have the best reputation for more than 30 years worldwide guaranteeing highest quality, efficiency and economic grinding. The CBN (Cubic Boron Nitride) coating developed by KAPP can be renewed more than 50 times and thus contributes to preserving resources.
CBN profile grinding wheels
Single or multi-ribbed roughing and finishing wheels suitable for
Grinding of external and internal gears for automotive and aircraft industry
Radial, screw, rotor and worm profile wheels
High speed grinding of profiles and gears
Lunge grinding, abrasive cutting, cylindrical grinding
Roughing and finishing worms in form of cylindrical worms and globoidal worms for highly efficient grinding of external gears and profiles.
Diamond coroning rings and -gears
To process
Automotive gears for passenger and commercial vehicles
Advanced, low noise gears
Workpieces with interfering geometry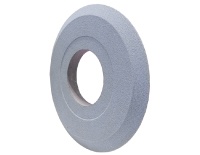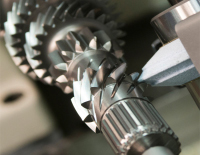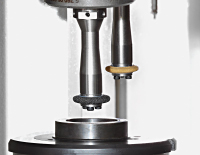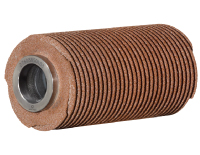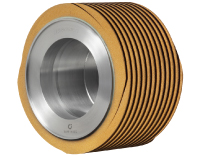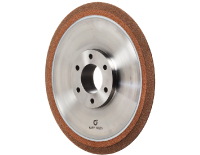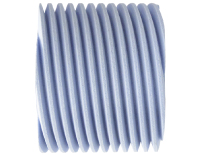 Dressable grinding tools of leading manufacturers can be used on KAPP NILES machines. Vitrified bond aluminum oxide tools are dominant. Likewise dressable CBN tools are offered.
Dressable aluminium oxide tools
Beside the non-dressable CBN grinding tools, dressable grinding tools of leading manufacturers can be used on our machines, too. Vitrified bond aluminium oxide tools are dominant. Sintered aluminium oxide is preferred as the grinding tool for grinding of steel due to its resilience and grinding capability. Gray cast-iron can also be processed with normal aluminium oxide. The profiling of the grinding tools takes place via a machine-integrated CNC dressing unit. A diamond-plated, rotating dressing tool profiles the wheel in accordance with the respective gear parameters. The grinding tool is conditioned specifically for rough or finish grinding by selecting respective technological dressing parameters. Form consistency and cutting capacity of the grinding wheel is assured by repeated dressings, dependent on pre-defined stock removal rates. The automatic balancing produces smoother turning for larger grinding tools, and consequently, high gear quality.
Single-layered electroplated CBN wheels slowly change their grinding characteristics caused to the wear of grids. Tools with dressable CBN, however, modify their surface during the grinding process permanently. These tools come in different designs; as a profile grinding wheel or as a cylindrical grinding worm.