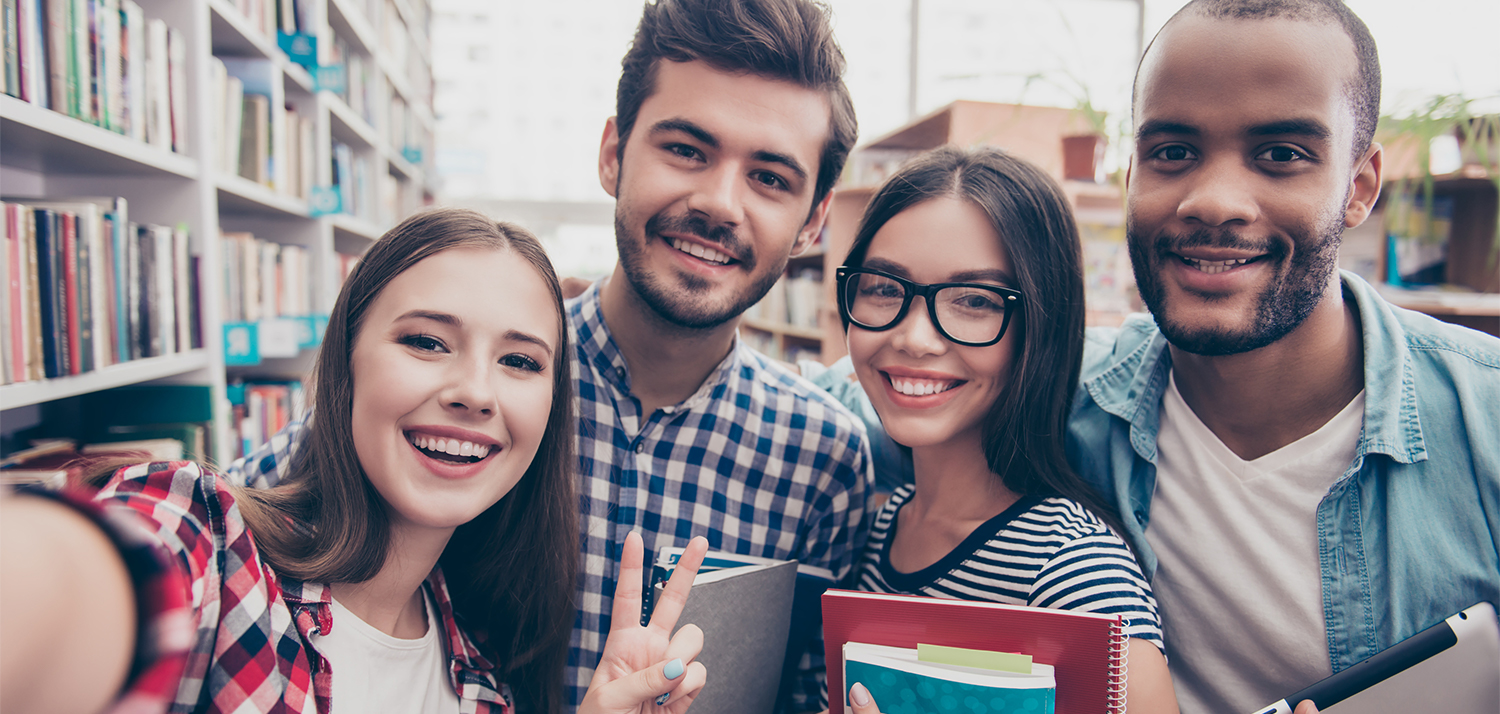 You can lay the foundation for your successful future at KAPP NILES during your studies. With us you will gain important experience and make valuable contacts at the same time.
Whether it's an internship, a thesis or working as a student trainee - you will be a permanent member of our team from the very beginning. You will use your previous knowledge efficiently and deepen your interests. In a modern working environment, you will have the opportunity to look behind the scenes of a mechanical engineering company and develop yourself professionally and personally.
We offer a wide range of internships - whether voluntary internships or mandatory internships as part of your studies. The focus here is on gaining practical experience. In order to tailor the internship to your studies, we take your interests and focus into account. Depending on the area of work, we actively involve you in projects.
Internships are available primarily in Coburg (Upper Franconia) and Berlin.
We regularly support students at our Coburg and Berlin locations in the preparation of their theses.
You have the opportunity to work intensively on a specific topic over a longer period. Ideally, topics for final theses will result from a previous internship with us. However, we also welcome your own topic suggestions.
The final thesis is an ideal opportunity to test your theoretical knowledge from your studies in practice for the first time. In addition to the technical requirements, independent, methodical work is also required.
Your thesis at KAPP NILES can have a major influence on your career and entry opportunities. It can also make it easier for you to decide on the main focus of your Master's programme or your Master's thesis. You may even discover a previously unknown area for yourself. In any case, we are looking forward to providing you with the best possible support.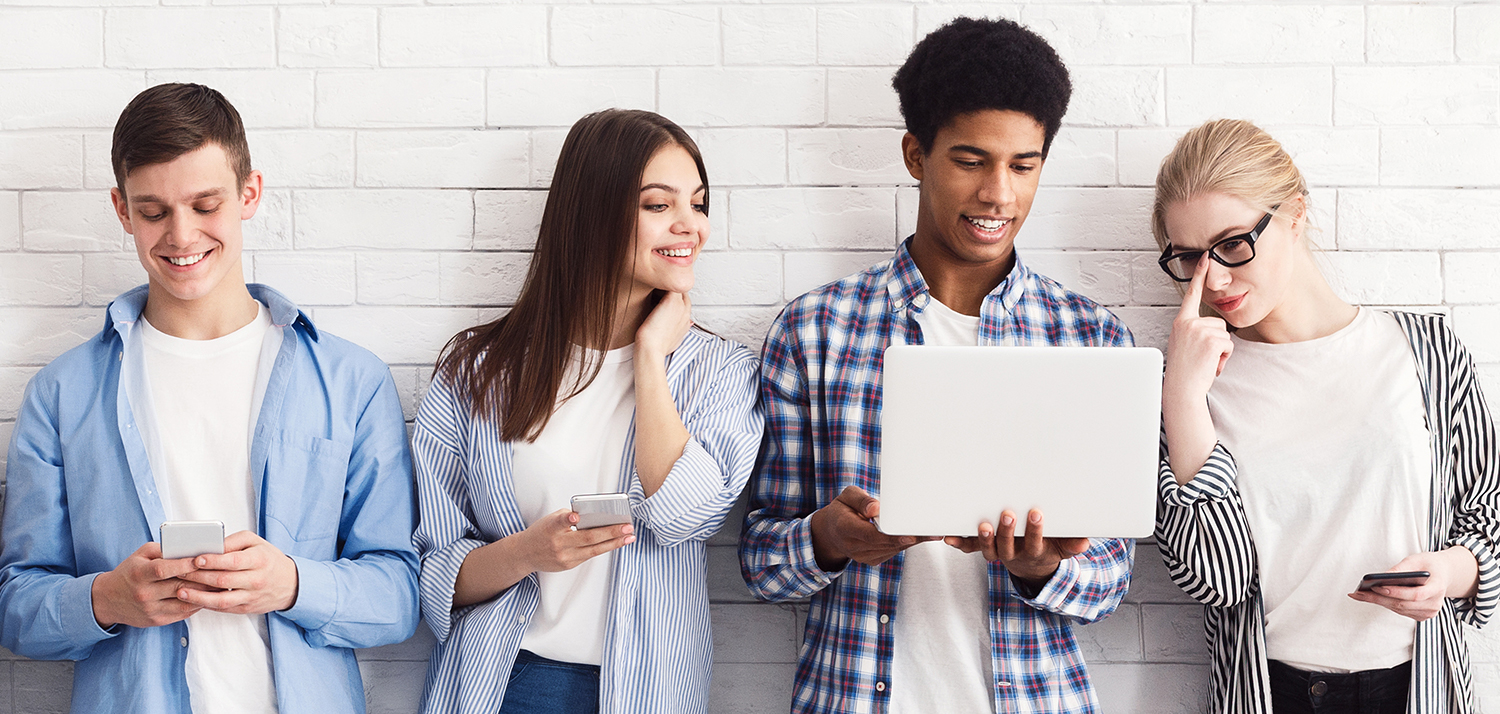 We gladly employ working students. We publish vacancies in the job advertisements [here]. If there is no suitable position available, please feel free to apply for a working student position on your own initiative.
Our working student jobs can be found in various departments - for example in HR, project management, quality management or product management. In the meantime, we will support you in projects and actively accompany the course of the project, or you can take over various tasks independently.
At the same time, you will get to know the KAPP NILES Group from the inside, build up a network and also gain exciting insights into the practical work of a mechanical engineering manufacturer. After your studies, you may also have the opportunity for direct entry at KAPP NILES.
During the semester break, enrolled students can gain practical experience in working life - for example, in the context of a holiday job in Coburg.
A holiday job is only possible during the semester break. The periods of employment (primarily in the summer months) are specified in the current job advertisements. A holiday job usually lasts between 3 and 8 weeks. An interruption of employment is not possible.
Holiday jobs are also aimed at pupils with a school certificate and persons who are in the transition period between school leaving examination and vocational training or studies. This also applies if you are going to do a Work & Travel or Au-pair stay, a Federal Voluntary Service or a Voluntary Social Year or similar after finishing school.
Non-EU as well as new EU citizens need a residence and work permit valid for the entire duration of the holiday job.
We only accept online applications.